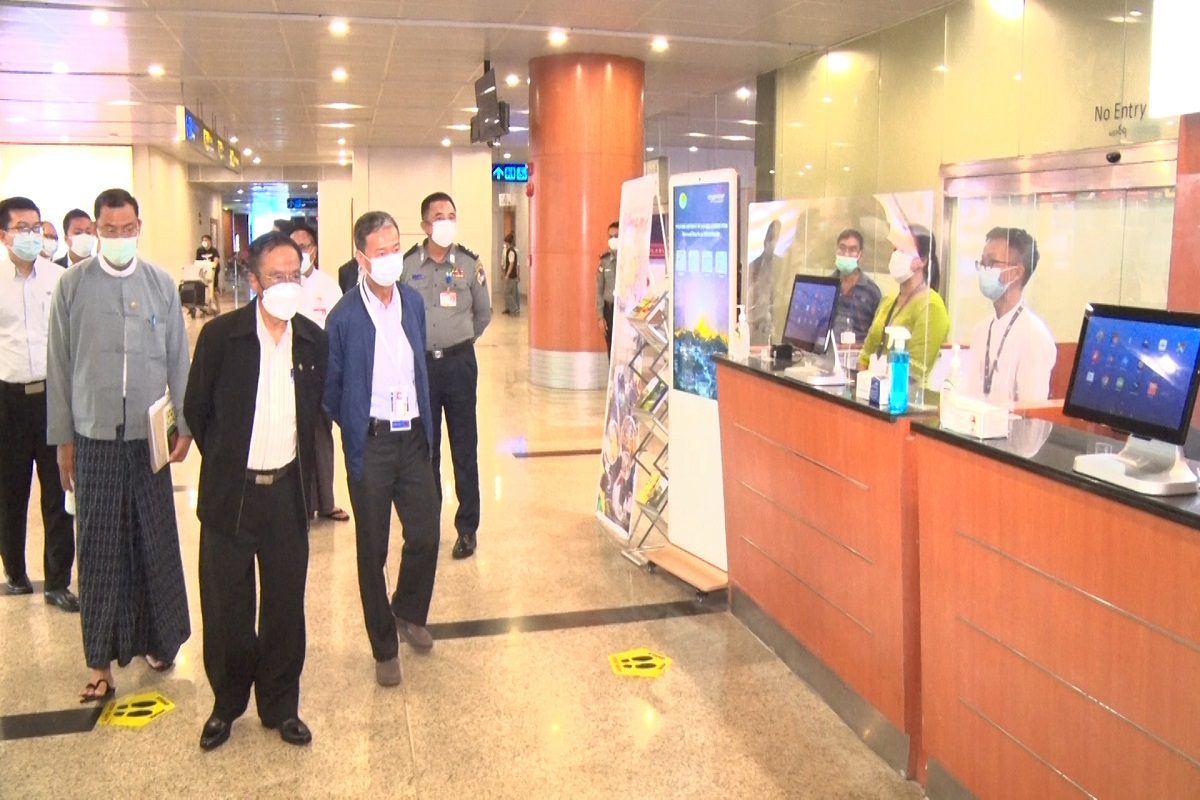 H&T Ministry striving for grasping a chance of good potential Russian tourism market share
THE Head of State on his good will visit allowed the visa exemption for Russian citizens to create chances for more arrivals of travellers from Russian to Myanmar, said Union Minister for Hotels and Tourism Dr Htay Aung on 13 August afternoon at the ceremony to launch the Russian language course in conjunction with the ceremony of presenting national level health and disaster free medals at Inya Lake Hotel in Yangon.
Speaking on the occasion, the Union Minister said the Ministry of Hotels and Tourism conducted the courses on hotel services, tourism and tour guides as well as foreign languages in order to develop human resources in the hotels and tourism sector.
He added that Myanmar slated to participate in the tourism show in Russia in March 2023 with contacting the embassies for enhancing the Myanmar's tourism services.
The Union minister attended the booster dose vaccination ceremony for 125 staff of hotel staff at Novotel Hotel in Yangon.
He also held a meeting with officials from Myanmar Tourism Federation and Myanmar-China tourism promotion board for enhancement of Chinese tourism market.
The Union minister also met with departmental staff at Yangon International Airport yesterday morning and inspected distribution of correct information to the passengers through information counter.—MNA
Source From: The Global New Light of Myanmar